Custom Motorcycle Kickstand Pads
We are the premier distributor of custom screen printed kickstand pads in the United States. We manufacture our kickstand pads from durable ABS plastic which will not crack or break under the weight of a motorcycle. Then we screen print the pad with your logo or design. We offer kickstand pads in White, Black, Orange, Red, Blue, Green, Purple & Yellow. Please inquire for prices on other colors.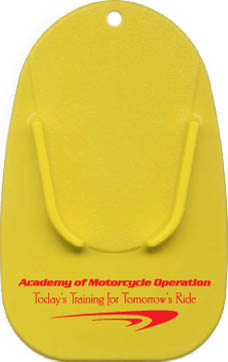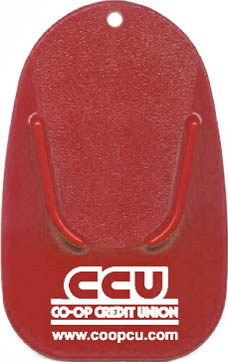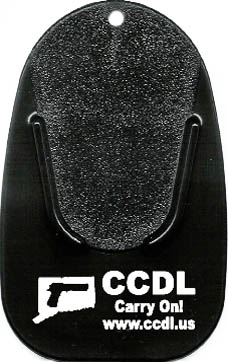 | Product | 150 | 300 | 450 | 900 |
| --- | --- | --- | --- | --- |
| Kickstand Pad | 2.36 | 1.75 | 1.60 | 1.18 |
| Setup Charge | 45.00 | 45.00 | 45.00 | 45.00 |
Our kickstand pads have a unique design that works with all makes and models of bikes, including road bikes, dirt bikes and custom bikes. The kickstand simply slides into the pad, protecting your bike from any terrain including asphalt, grravel, or any other untable surface.
Common Uses
Our kickstand pads are used for a variety of promotional purposes. A few of the most common uses are listed below:
Motorcycle dealers and motorcycle repair shops give them to their customers so that they will hopefully return in the future.
Many types of companies and organizations who are attending motorcycle-related trade shows give out kickstand pads so that customers will remember them.
Accident attorneys who specialize in motorcycle accidents frequently use our kickstand pads as a promotional tool to attract new customers.
Kickstand pads are popularly used as a promotional give away at motorcycle races and group motorcycle rides.